Well Conveyor
Well Conveyor develops and supplies unique downhole technology for conveyance and intervention in oil & gas wells.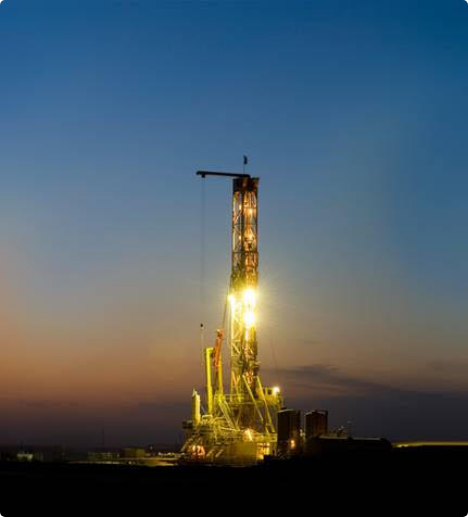 Well Conveyor's mission is simplifying access to challenging wells everywhere.
Our conveyance solutions will get your sensing cables, logging and light intervention tools to the bottom of your horizontal well, or as our slogan goes – 'Tow-to-toe'.
Our first product is the Slim Battery-powered Conveyor (SBC) which provides a solution for conveying logging tools, distributed sensing cables and light intervention tools in slim or restricted, highly deviated and horizontal wells.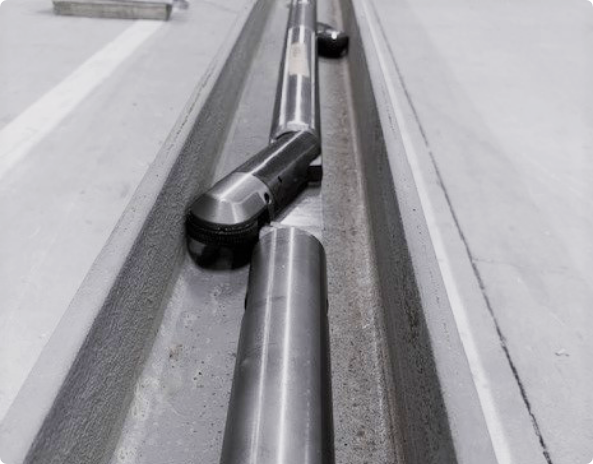 Slim
Slimmest tractor on the market with less than 1 11/16" diameter (42mm), providing access to wells that have so far not been serviceable with tractors as well as reducing choking effects during interventions in live wells.
Flexibility
Optimized from the beginning for running on batteries, with an efficient electro-mechanical design that provides for tractoring distances of more than 15,000 ft (5 km). Allows for lower priced conveyance alternatives compared to surface powered tractors.
No crew required
Easy to operate, transport and maintain. Can be run by trained wireline crews, thereby reducing extra crews on location and allowing for rapid mobilization everywhere.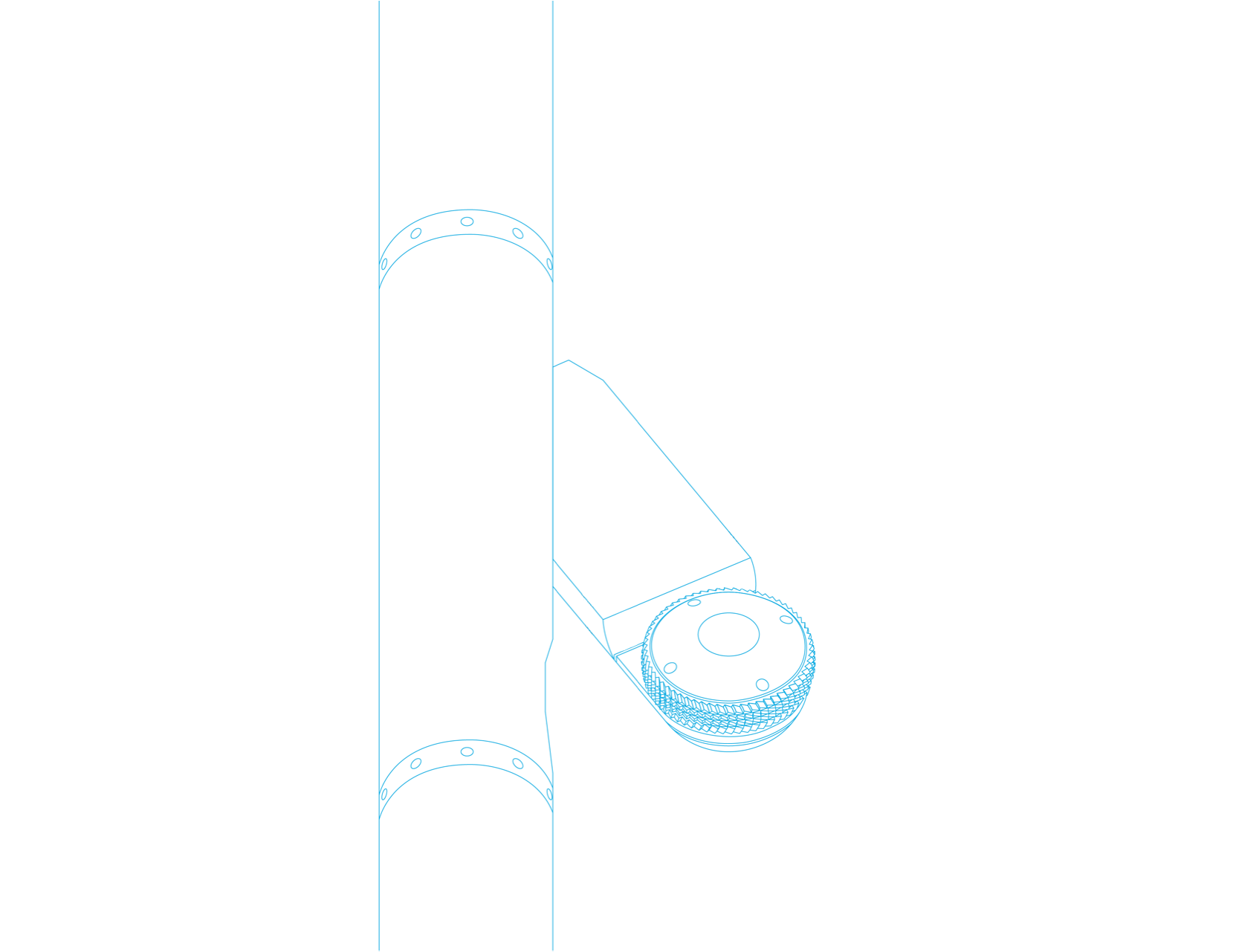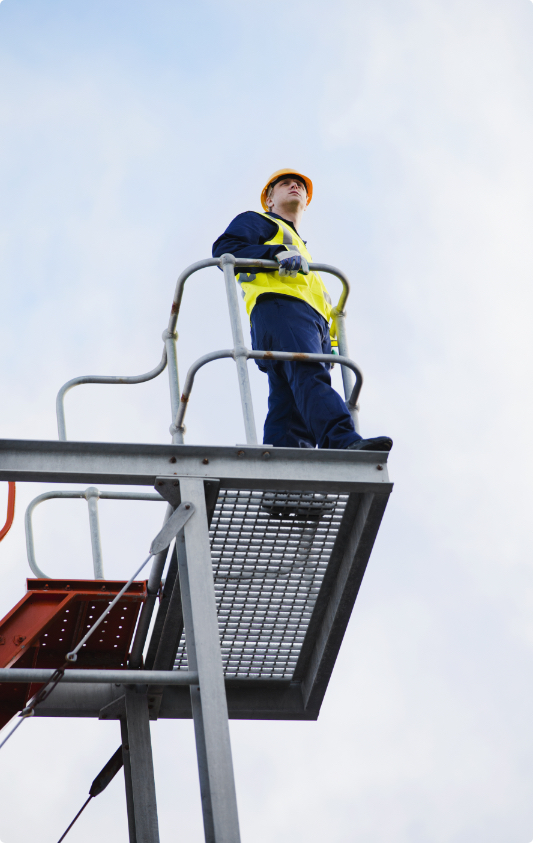 Well Conveyor AS, Org.no.: 915 773 516